Quality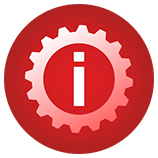 Exquip Protectors are designed, manufactured and tested to match & exceed:
API 5 CT Annex I
IADC/SPE 17209 & 11396
Tests for special designs with up to 5000 Joules impact Resistance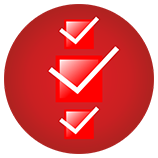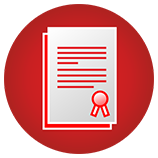 All Exquip locations are fully certified to the ISO 9001 quality management standard. You can find all up to date certificates for all Exquip locations on this site. Read more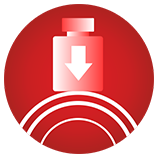 Exquip Protectors are continuously tested according to IADC/SPE 17209, 11396 and API 5CT Annex I to match and exceed these specifications. Every year, a selection of different tests is carried out and documented - partly "in-house" but also in an independent test laboratory - to ensure a consistently high material and product quality, which is essential for our customers and their end customers in order to avoid failures or production downtimes on their side.
High strength elasticity and natural stability achieved through utilization of advanced polymer engineering and self-developed manufacturing methods eliminates the need for steel reinforcements which is used as dimension stabilizing element in composite protectors. Read more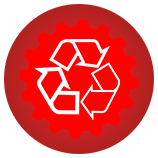 The material used for the production of Exquip protectors does not impair environmental conditions during processing and manufacture. CNC-shavings and production rejects will be shred and used for new manufacture, any surplus material will be disposed of by dispatching to plastic recycling industries. Furthermore, used protectors can be returned to Exquip for recycling or refurbishing. Read more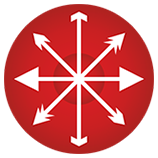 Incoming orders are being processed by need-by-date which means no priorities due to large order amount. This is to allow us and our customers to stay as flexible in production as possible. Read more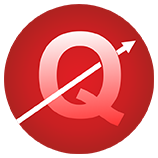 Even though Exquip is primarily known for big size conductor protectors, it is constantly working on a higher product variety and associated qualifications to cover the whole range of full plastic protectors. Exquip has been an approved supplier for Vallourec Drilling Connections for many years and has recently been approved for Vallourec T&C and Integral Connections (see below for more details). Read more